HackVH
The premier virtual high school hackathon based in the Chicagoland area.
April 16th - 18th, 2021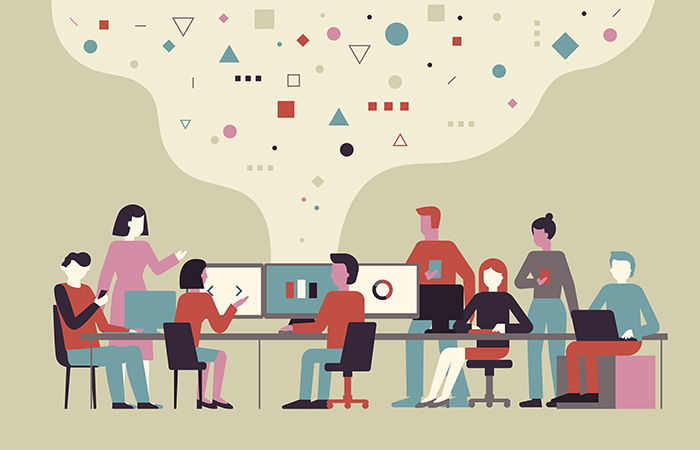 About HackVH
Students will come together (online) from April 16th-18th to compete and create amazing projects!
Hackers will spend 36 hours designing and coding projects to provide technical solutions for a given prompt.
Prizes
Our sponsors came together to help us get these prizes to reward the winners of HackVH!
BEST OVERALL
1st - $1100 value
2nd - $700 value
3rd - $500 value
HONORABLE MENTIONS
A year of Wolfram|One Personal Edition plus a one-year subscription to Wolfram|Alpha Pro.
BEST BEGINNER
1st - $400 value
2nd - $200 value
3rd - $100 value
BEST ECHOAR
$50 Amazon gift card (per team) + 1 month free Business Tier access (per team member)
BEST ILLINOIS TEAM
1st - $450 value
Runner Up: $150 and 4 Abbott Robot kits + Sling Bags
FREE FOR EVERYONE
Free T-shirts and water bottles from IMC Trading for all hackers.
Free Business Tier access to EchoAR during the event.
Free 6 month repl.it Hacker Plan subscription.
Access to Wolfram|One for thirty days. Wolfram|One includes both Desktop and Cloud access, full access to the Wolfram Language and Knowledgebase, FreeCDF Deployment, 5000 Wolfram|Alpha API calls, 5000 Cloud Credits, 2 installations per user and 2 GB of Cloud Storage.
FAQs
---
Hackathons allow you to create your craziest ideas! You will work in a team, of up to four people, for 36 hours to create a project that addresses a theme. There are no restrictions, so let your imagination run wild!
We encourage students of all experience levels to attend. We will have workshops led by industry professionals for you to experiment with new technologies. Why not try getting started on your first project?
We welcome any high school student to attend. Unfortunately, college or middle school students are not eligible.
HackVH is completely free! However, you will need an internet connection and a computer to work on.
Don't worry! Many participants don't have a complete team before the event. We will have a dedicated channel where you can find other hackers and team up!
Our Sponsors